Main Partner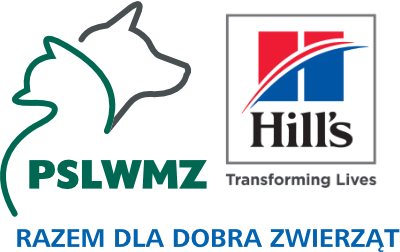 Main Sponsors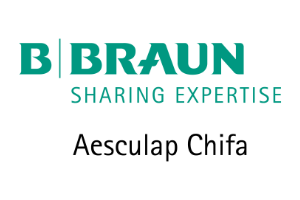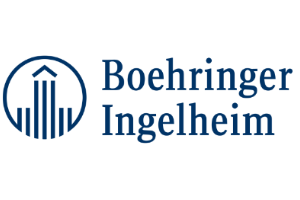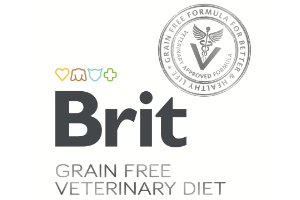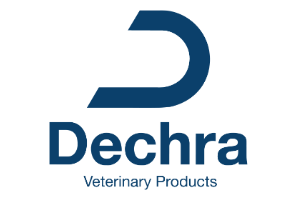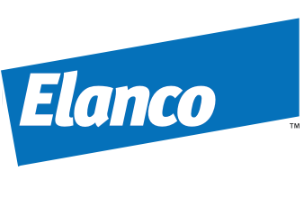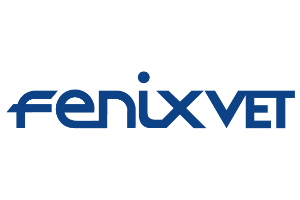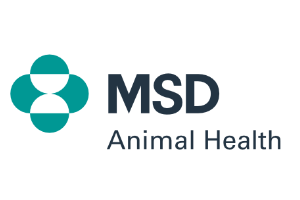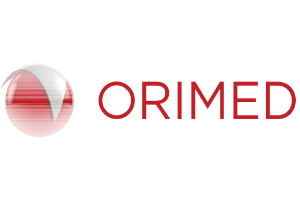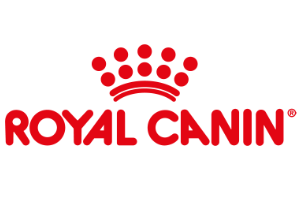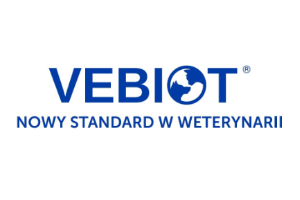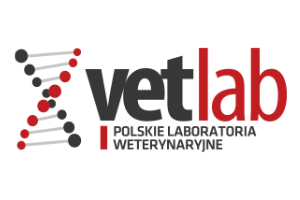 We are pleased to say that conference will take place in: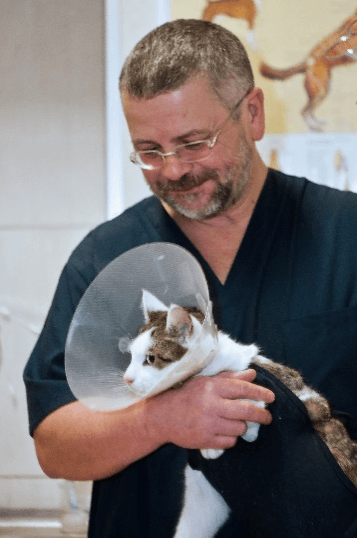 Dear Colleagues, ladies and gentlemen,
After a one-year break caused by the SARS-CoV-2 pandemic, it is with great pleasure that I would like to invite you to the XXIX International Congress of Small Animal Veterinary Medicine PSLWMZ. The Congress will be held on November 19th - 21st 2021. Customarily, the place of the Congress will be the DoubleTree by Hilton Hotel Congress Center in Łódź at 29 Łąkowa Street.
The Congress will be held in a stationary form. As organizers, however, due to the state of the pandemic still in force in the country, we are most likely to require a certificate of full vaccination against coronavirus or a negative result of the SARS - CoV - 2 test (performed in a certified laboratory not earlier than 48 hours before the start of the Congress) from those willing to participate in the Congress. These certificates will be checked at the entrance to the Congress' premises. Individuals who do not meet this requirement will not be permitted to stay at the Congress Center and participate in the Congress. Nevertheless, we believe that it will not be much of an inconvenience and the prepared program will more than compensate for this minor hindrance.
This year's Congress is set to begin on Friday, November 19th with a Pre- congress Day, during which practical workshops on ultrasound, surgery, ophthalmology, dentistry and the effective use of the "XP Clinic" program will be held. We have also planned specialist seminars in radiology, marketing and management as well as a discussion meeting with the authors of the newest publication of the PSAVA "Health problems of dogs of brachycephalic breeds".
At 7.00 p.m. there will be a General Assembly to which we invite all members of the Polish Small Animal Veterinary Association.
On Saturday, November 20th, we will be starting at 7 a.m. with four specialist masterclasses in anaesthesiology, ophthalmology, oncology and dentistry. At 7.30 a.m., together with our Main Partner- Hill's, we invite all parties interested to join us in the "scientific breakfast".
After the morning warm- up, we would like to invite you to our lecture sessions. This year we have prepared five parallel sessions for Saturday, four for veterinarians and one for associate professionals.
After a hard and long day of learning, we invite everyone to join us at a charming banquet with delicious cuisine, music and dancing.
On Sunday, November 21st, the third and final day of the Congress, we have planned six parallel lecture sessions, five for veterinarians and one for associate professionals.
In order to fill such an extensive program with the highest quality content, we invited outstanding specialists from Poland and abroad to the Congress - Dr. Brian Beale from the USA, Dr. Francesco Carrani from Italy, Dr. B. Duncan Lescelles from the USA, Dr. Charlie Sale from the United Kingdom, Dr. Yann Queau from France, Prof. Tadeusz Frymus, Prof. Marek Galanty, Prof. Roman Lechowski, Prof. Wojciech Niżański, Prof. Agnieszka Noszczyk-Nowak, Prof. Jarosław Popiel, Prof. Michał Jank, Dr. Agnieszka Cekiera, Dr. Jerzy Gawor, Dr. Mateusz Hebl, Dr. Wojciech Hildebrand, Dr. Dariusz Jagielski, Dr. Magdalena Kraińska, Dr. Robert Karczmarczyk, Dr. Sylwia Lew-Kojrys, Dr. Dorota Pomorska-Handwerker, Dr. Grzegorz Wąsiatycz.
The program includes lectures in the field of surgery, dentistry, internal medicine, radiology, reproduction, infectious diseases, analytics and veterinary dietetics, dermatology, urology and nephrology, conducted by leaders in these fields. There will be a wide range of exciting activities to choose from. As in previous years, during the Congress in addition to lectures we offer contact with many companies that will be presenting the latest achievements in the field of pharmacy and small animal nutrition as well as equipment necessary to conduct veterinary practice.
In the following weeks more information about the Congress will appear on our website www.pslwmz.pl, therefore I encourage you to visit it frequently.
On behalf of the Board of the PSLWMZ and our Main Partner Hill's, I cordially invite you all to Łódź.
Yours sincerely,
Dr Andrzej Lisowski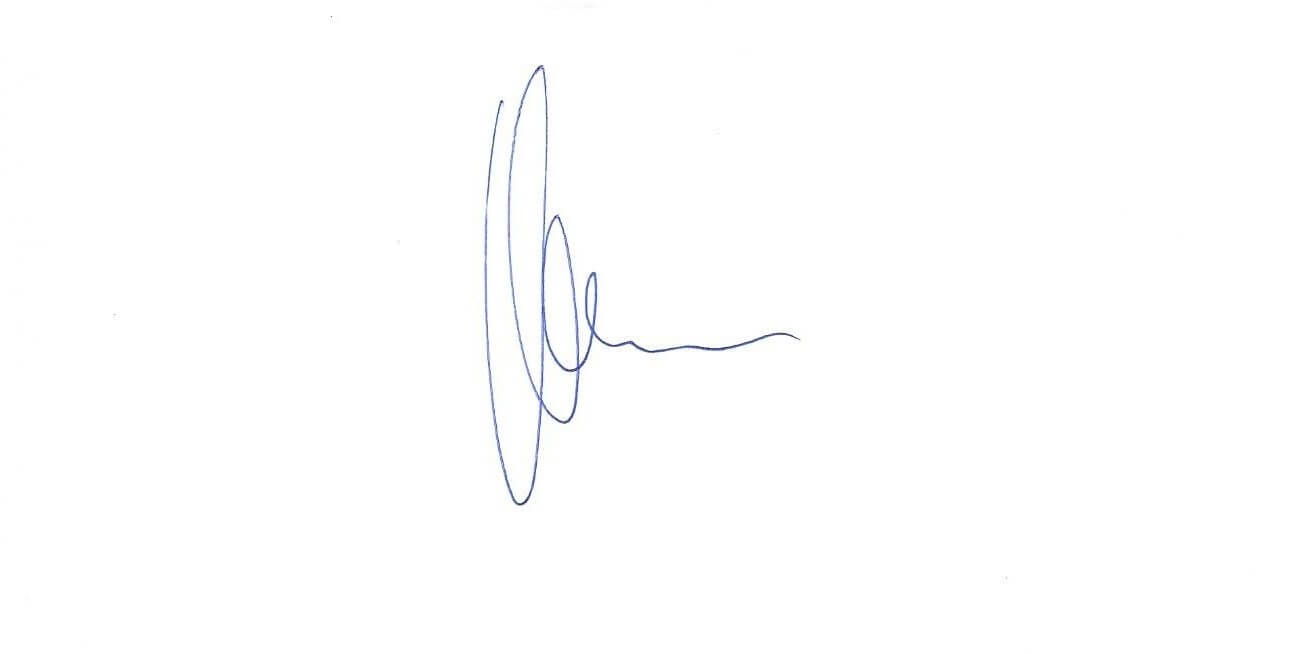 President of the PSAVA


Localization / Accommodation
DoubleTree by Hilton Łódź is a hotel in the city centre, 1 km from ul. Piotrkowska, one of Europe's longest shopping streets, and has a panoramic view of the nearby Jan Poniatowski park, the perfect spot for a walk or a morning jog. The park also offers tennis courts. The hotel was founded in a place of historical significance for Łódź, on the site of the former Wytwórnia Filmów Fabularnych film studio, and its enchanting modern interiors take their inspiration from cinema.
The hotel is only 6 km from Władysław Reymont Airport (LCJ) and 1 km from Łódź Kaliska railway station, the hotel is easily accessible thanks to its location by the East-West and North-South routes. DoubleTree by Hilton is located in close proximity to the Atlas Arena, where dozens of concerts and sporting events are held each year.
From DoubleTree by Hilton it is also no problem to reach the main business centres in Łódź, such as the Międzynarodowe Targi Łódzkie (MTŁ) international trade fair centre, or the Łódź Special Econmic Zone (Łódzka Specjalna Strefa Ekonomiczna, ŁSSE).
Address: ul. Łąkowa 29, 90-554 Łódź
Room Reservation – please contact with DoubleTree by Hilton lcjdl.res@hilton.com. For Congress participants is 15% discount on accommodation from the price of the day – password "Congress PSLWMZ".
Hotels which are located the closest to the Congress site are:
Hotel Tobaco
Hotel Focus
Hotel Qubus
Due to the fact, that our Congress is located in the centre of Lodz, you would not have any problems with room booking in the other hotels. We advise you using Internet portals for hotel bookings.

There is a limitation in parking spots near hotels in Lodz, so we strongly recommend you using public transport.