Main Partner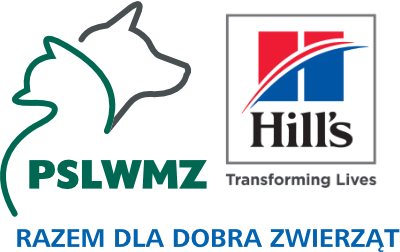 Main Sponsors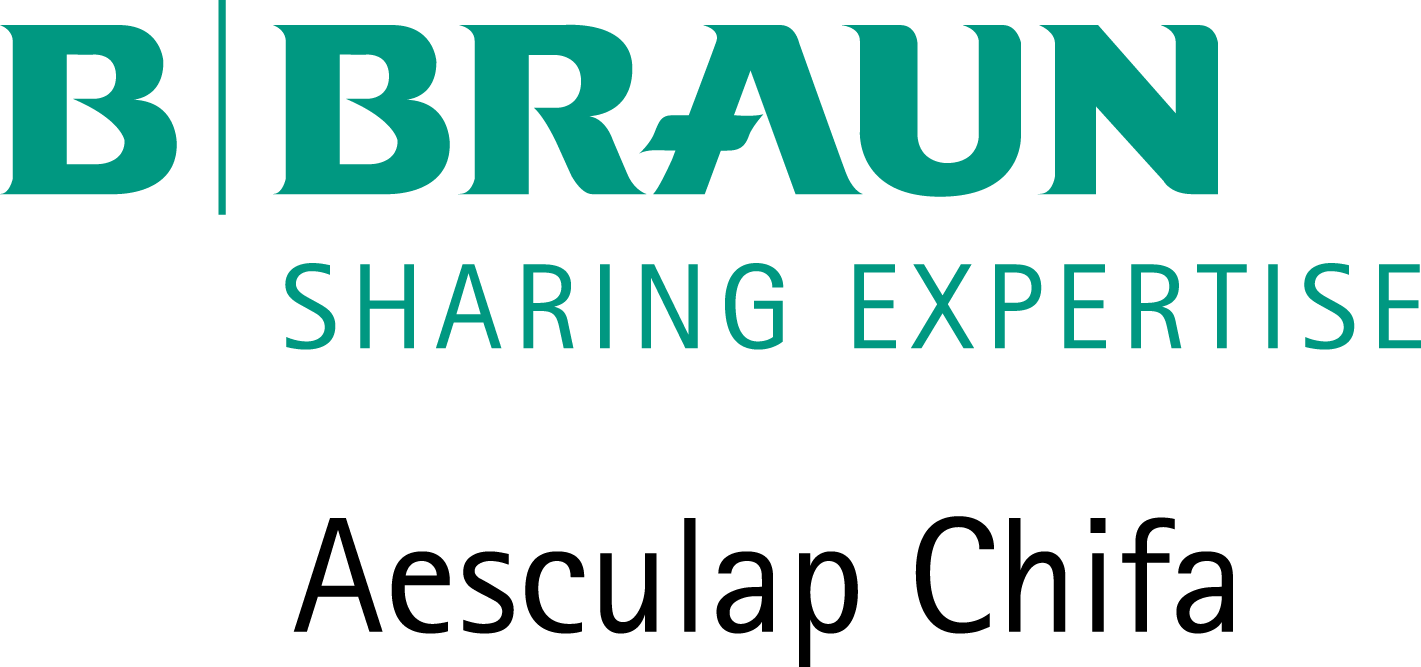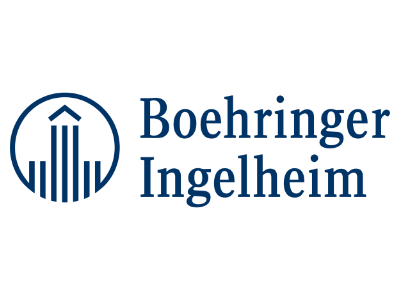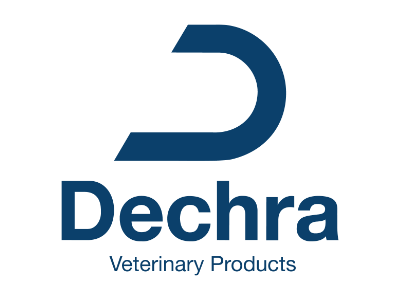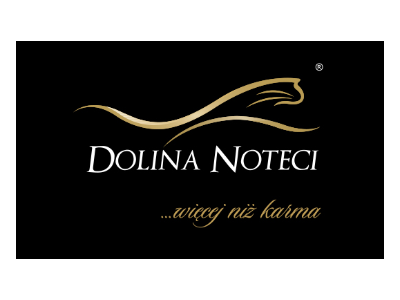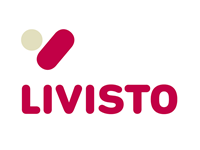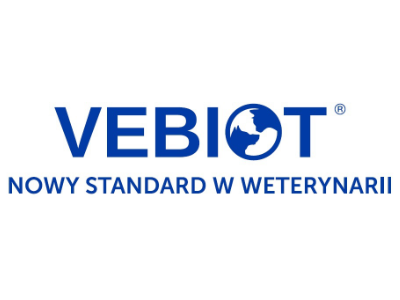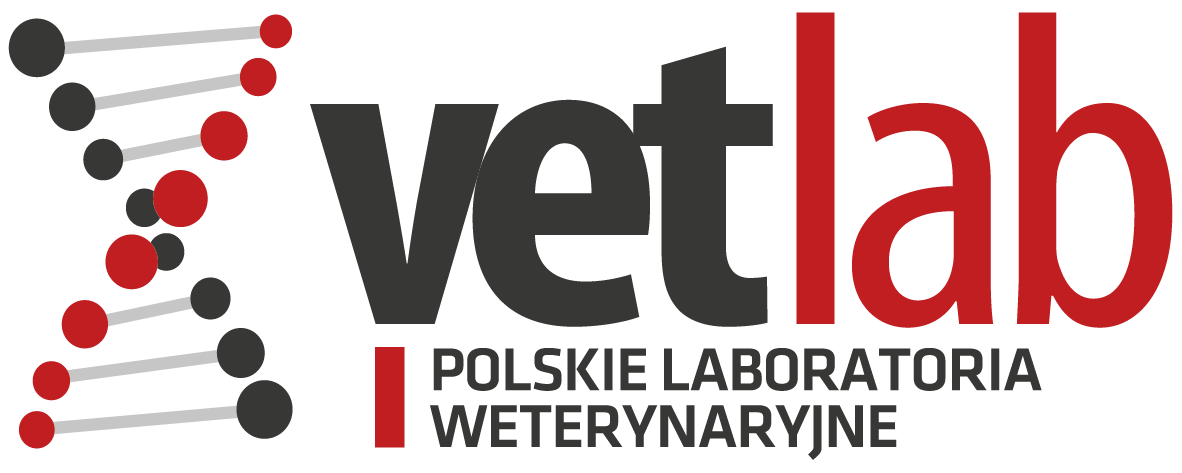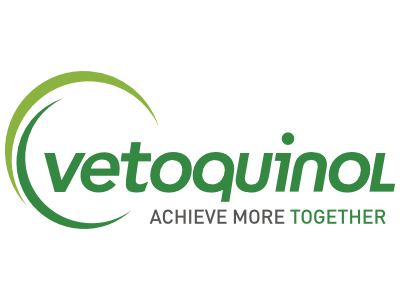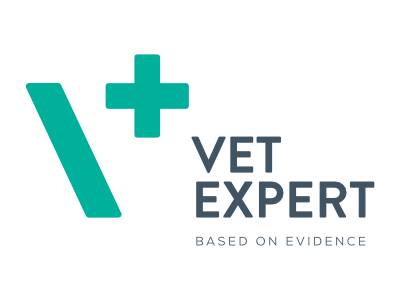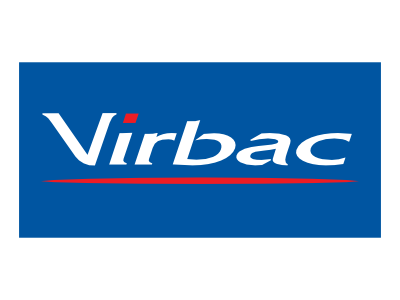 We are pleased to say that conference will take place in: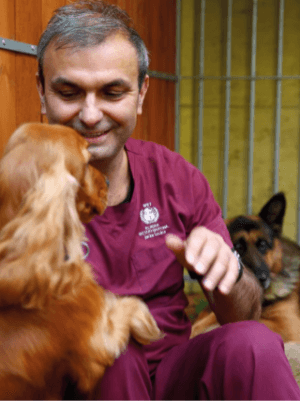 Dear Colleagues,
As every year, with great pleasure I would like to invite you to the XXVII PSLWMZ International Congress of Small Animal Veterinary Medicine in Łódź. The Congress will take place on November 15-17, 2019 in the Congress Center of the DoubleTree by Hilton Hotel at 29 Łąkowa St.
We have looked very closely at the shortcomings of last year's congress, that gathered a record number of participants. Despite many efforts we have made to allow all interested parties participate in lectures, we have not avoided mistakes. I hope that all difficulties were made worthwhile thanks to the excellent program of the Congress.
Most participants highly appreciated Congress and its location. One year before the organization of the WSAVA World Congress in Warsaw, we decided to stay in the hospitable thresholds of the hotel in Łódź.
This year's Congress begins on Friday, November 15th, with the pre-conference during which practical workshops in surgery, dentistry, dermatology, radiology, rehabilitation and the Clinic XP will take place, two specialized seminars on endocrinology and oncology and workshops of the Veterinary Business Zone with well-known to most of you Dr. Miguel Angel Diaz Sanchez. At the end of such a rich scientific day, we invite you, together with Forclever company, to the cinema of night vets for the film "Bohemian Rhapsody" combined with fine wine tasting.
At 7:00 p.m., the General Reporting and Election Assembly will be held, with the election of the new PSLWMZ Board, to which we warmly invite all members of our Association.
On Saturday, November 16, we start at 7:00 a.m. with five specialized Masterclasses, i.e. "Specialists for specialists classes" with: dr Jerzy Gawor (dentistry), dr Krzysztof Zdeb (surgery), dr Mateusz Hebel (radiology), dr Wojciech Hildebrand (oncology) and dr Jack Potter (ophthalmology). From 7.30 to 8.45, other Congress participants, who have not signed up for Masterclasses, will be able, thanks to our partner Hill's company, to go to a scientific breakfast with professor Roman Lechowski.
On Saturday Congress will hold six simultaneous lecture sessions for physicians, including one for mid-level staff.
At 9.00 p.m. we invite those willing to participate to Gala Dinner.
Sunday, November 17, is the last day of our Congress. On this day, we also invite you to six lecture sessions for veterinary physicians and one for veterinary technicians, for whom the entire lecture panel will be devoted to marketing and issues of veterinary practice. We all know how important this component is nowadays.
At the end at 3.00 p.m., after a lecture summarizing the sociological work "Can a veterinary surgeon be happy", we will announce the winner of the PSLWMZ Passport of the XXVII Congress, for the third time organized for participants of the Congress, we will hand out the prize which is the latest urban scooter and raffle among participating in the Competition, several invitations to WSAVA 2020 in Warsaw in EXPO XXI Hall in September 2020.
This year, in order to allow you a comfortable participation in the Congress, we decided on a limited number of participants. The registration order will decide about the participation in the Congress, and after exceeding the number of 1500 participants, the registration will be closed. I invite you to register as soon as possible. For the first time, we will provide you with congress materials and all necessary information about the Congress via applications for mobile devices: smartphones, tablets (android, iOS). During the registration process you will also be able to purchase paper materials.
This year, we have invited outstanding specialists in the fields of immunology, surgery, neurology, endocrinology, infectious diseases, radiology, marketing, medicine, obstetrics and inheritance, analytics and veterinary dietetics. In addition, the program includes lectures on orthopedics, dermatology, ophthalmology and oncology, conducted by leaders in these fields. The first lecture in Poland on using medical marijuana in veterinary medicine. There's a lot of interesting things to choose from, I invite you to carefully study the program. As in previous years during the Congress, in addition to lectures, we offer you contact with dozens of companies that will present the latest developments in the field of pharmacy and nutrition of small animals and equipment necessary to conduct a veterinary practice.
This year's registration will be open from July 1st.
In the following weeks more information about the Congress will appear on our website www.pslwmz.pl, so I invite you to visit it frequently.
On behalf of the Board of PSLWMZ and our Main Partner, Hill's company, I warmly invite you all to Łódź.
Yours sincerely,
lek. wet. Jacek Szulc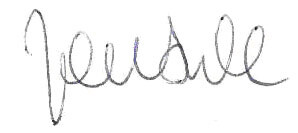 President of PSLWMZ


Localization / Accommodation
DoubleTree by Hilton Łódź is a hotel in the city centre, 1 km from ul. Piotrkowska, one of Europe's longest shopping streets, and has a panoramic view of the nearby Jan Poniatowski park, the perfect spot for a walk or a morning jog. The park also offers tennis courts. The hotel was founded in a place of historical significance for Łódź, on the site of the former Wytwórnia Filmów Fabularnych film studio, and its enchanting modern interiors take their inspiration from cinema.
The hotel is only 6 km from Władysław Reymont Airport (LCJ) and 1 km from Łódź Kaliska railway station, the hotel is easily accessible thanks to its location by the East-West and North-South routes. DoubleTree by Hilton is located in close proximity to the Atlas Arena, where dozens of concerts and sporting events are held each year.
From DoubleTree by Hilton it is also no problem to reach the main business centres in Łódź, such as the Międzynarodowe Targi Łódzkie (MTŁ) international trade fair centre, or the Łódź Special Econmic Zone (Łódzka Specjalna Strefa Ekonomiczna, ŁSSE).
Address: ul. Łąkowa 29, 90-554 Łódź
Room Reservation – please contact with DoubleTree by Hilton lcjdl.res@hilton.com. For Congress participants is 15% discount on accommodation from the price of the day – password "Congress PSLWMZ".
Hotels which are located the closest to the Congress site are:
Hotel Tobaco
Hotel Focus
Hotel Qubus
Due to the fact, that our Congress is located in the centre of Lodz, you would not have any problems with room booking in the other hotels. We advise you using Internet portals for hotel bookings.

There is a limitation in parking spots near hotels in Lodz, so we strongly recommend you using public transport.